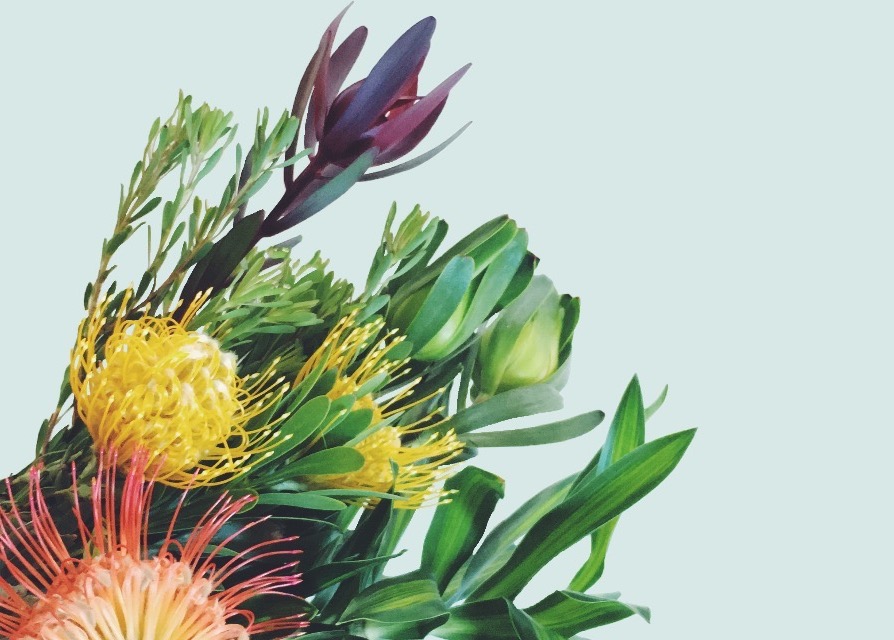 Pāhiki is Oahu's primary source for eco-conscious, affordable, and 'collaborative' caskets. They are designed as customizable templates with small loops fixed around the external perimeter. This allows for a collaborative element to the funeral or graveside service. Each guest hand-places flowers & foliage in the loops, creating a lush, vibrant garden, resembling the earth which is to welcome it. Beautification affords friends and family a meaningful way re-engage touch in the death & dying space—a practice we've drifted from in recent decades. The completely toxin, metal, lacquer, and paint-free materials we use in our workshop facilitates a light touch for humans, as well as our consummate aina hostess.
Pāhiki Caskets came into being after a series of deeply meaningful and personal experiences with death. As we navigated the emotional and logistical complexities, we found a disconnect between the eco-conscious lives we were striving to live, and (the lack of) sustainable burial options in kind. The more we observed, the more we realized our 'death denial' culture has the unintended consequence of perpetuating poor environmental stewardship. In the west we have defaulted to practices such as embalming; manufacturing caskets made of heavy toxins, metals, synthetic fabrics; and making those who have passed appear animate. These gestures, though temporarily comforting to the living, are wreaking severe ecological havoc on our earth, in perpetuity.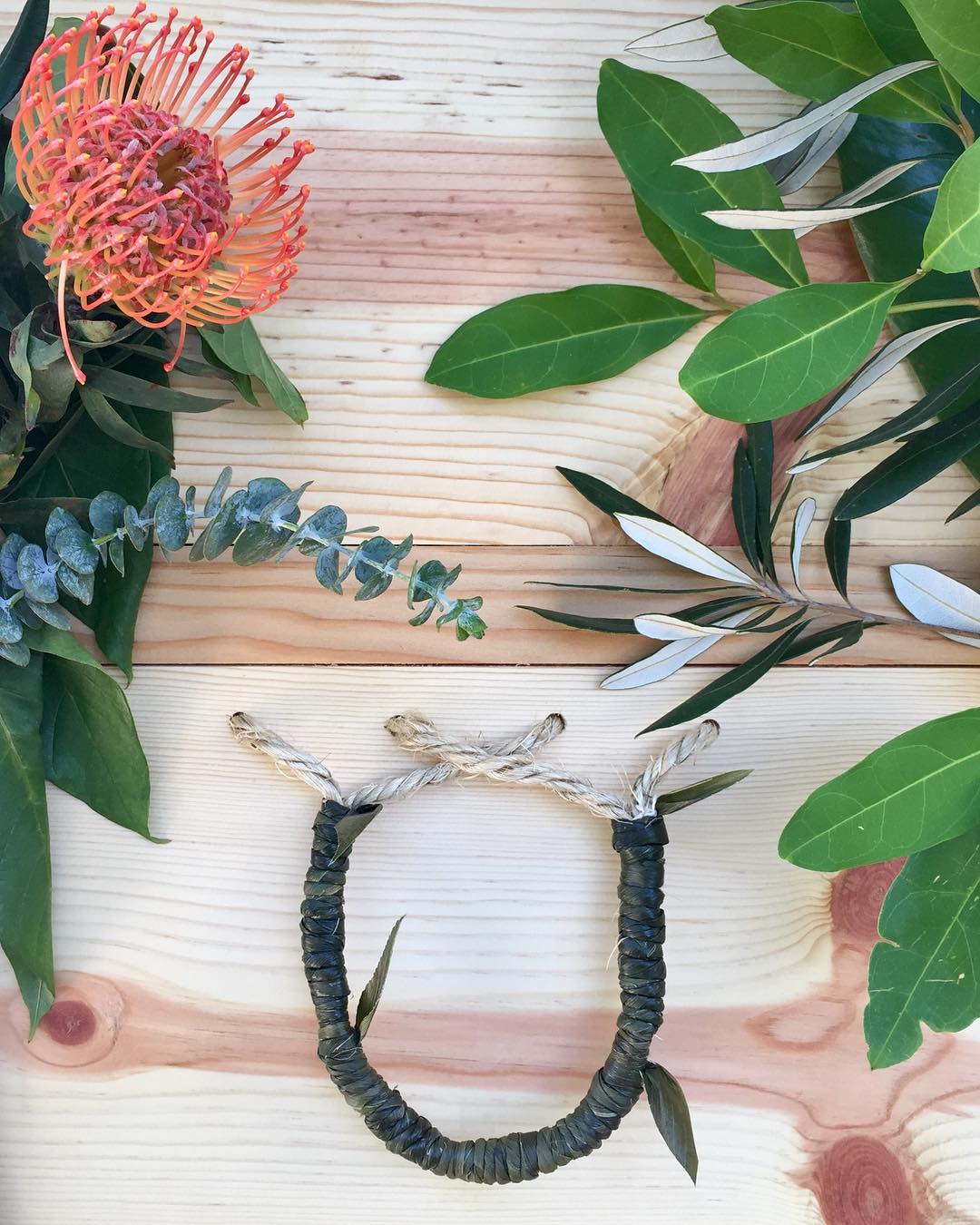 We are devoted to crafting high-quality, low -impact caskets for any and all who desire them. Pāhiki uses only untreated wood, wooden dowels, and non-toxic glue to created strong, dignified and beautiful caskets. Join us in our mission to leave the lightest possible touch on our most treasured Hawaiian land. Please connect with us directly if you would like to purchase a casket, but find the fee to be cost-prohibitive. We will work to accommodate a diverse range of situations. Pāhiki has an abiding love for every human and believes wholeheartedly in making its goods accessible to all.